Sherry Delaney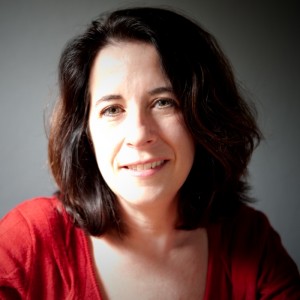 For more than two decades, Sherry K. Delaney has provided clients with incisive data analysis, high impact communications and skilled editorial services in a variety of digital and print media. She specializes in results-driven communications that are strategically aligned with client goals.
Ms. Delaney honed her analytics skills spotting news-breaking and market-moving economic trends at Investor's Business Daily. Under the byline Sherry Kuczynski, her analysis has been transmitted worldwide by wire services and has been cited in several business books and publications. She is a former researcher for the Federal Reserve Bank of Philadelphia.
She turned her focus from journalism to public policy communications as Director of Public Support for the American Red Cross, Alexandria Chapter. She aligned the Chapter's communications strategy across departments with corporate campaign goals and in collaboration with the Red Cross Regional Financial Development team. She wrote and led successful fundraising and direct mail campaigns and handled media relations during local disaster response.
Ms. Delaney holds a master's degree in Economics from the University of Virginia, a bachelor's degree in Economics from Temple University with a minor in Philosophy and Certificate in Latin American Studies, and is a member of Phi Beta Kappa.