Dominion Strategies has the strategic, creative, technical, and management services to achieve your goal.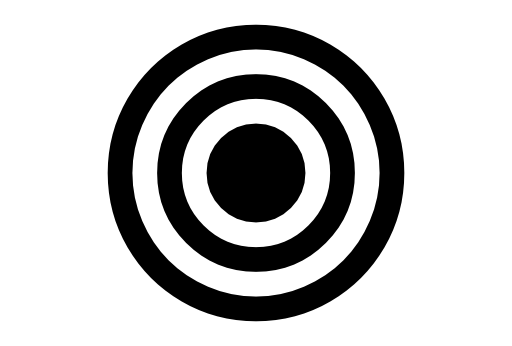 All of our advertising is focused on two things: your Goal and the exact audience you need to reach to achieve it. From digital, to mobile, to traditional advertising, Dominion Strategies can find and engage your audience.

Research, Testing & Analytics
From modeling your audience, to fine-tuned testing of creative, messaging, and placements, Dominion Strategies uses methodologies that ensure that all campaigns are evidence-based and demonstrably achieving our clients' goals. If it can't be measured, it can't be a Key Performance Indicator (KPI).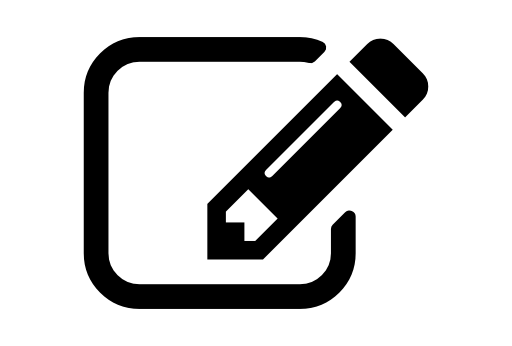 Content Creation & Production
With a team of world-class creative individuals and content developers, Dominion Strategies conceives and produces original graphics, messaging, video, animations, infographics, and long-form compositions.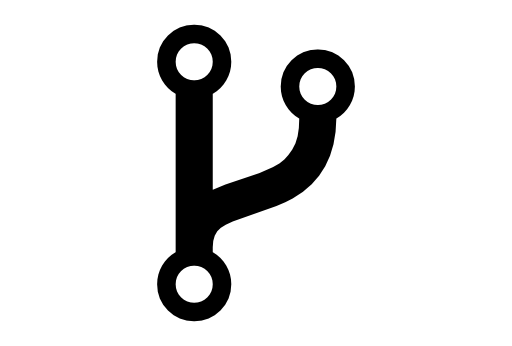 With digital in the DNA of the firm, Dominion Strategies doesn't silo its digital solutions team, but rather includes them in all aspects of every client engagement. From websites, to social media platforms, to mobile apps, Dominion Strategies builds digital solutions that are often the backbone of our clients' success.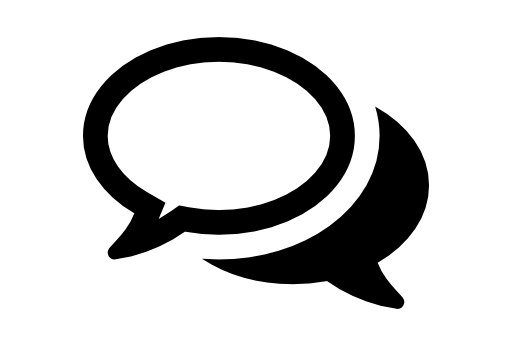 Dominion Strategies provides research-driven messages, communications strategy, media relations, and PR campaign execution. While some of our engagements are focused on crisis management, our ideal approach is helping clients build the bank of goodwill and support that sustains them when they experience something other than fair winds and following seas.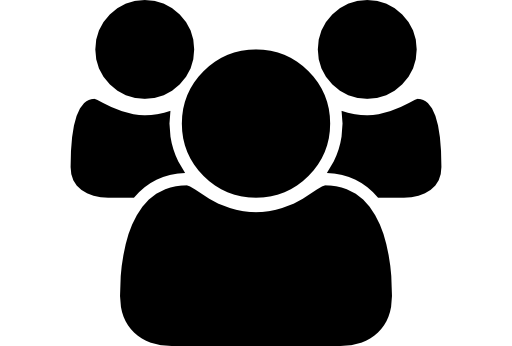 When passing or defeating a regulation or piece of legislation is central to your organization's (or industry's) success, Dominion Strategies provides what one client characterized as "the cavalry coming over the hill."  Real advocacy support — the kind that actually works — isn't built overnight. From strategy to advocate education, recruitment, and mobilization, Dominion Strategies builds advocacy campaigns that are real and effective.