Join John Leary, a leading govtech entrepreneur and advocacy professional, d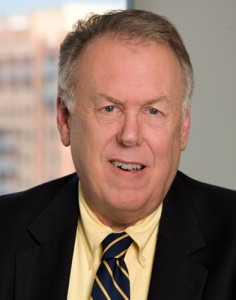 iscussing advocacy, public affairs, and the public policy environment with Les Francis.
Les Francis is a California native who has spent his entire career as a sought after political operative and public affairs consultant. Les served as a Chief of Staff in the U.S. Congress, he held senior positions in the White House, and he served as Executive Director of the Democratic National Committee and the Democratic Congressional Campaign Committee. This conversation with Les ranges from his start in politics, to his work in the White House, to his pioneering use of political campaign tactics for public policy issues, to his work on civic education in the United States.
Podcast: Play in new window | Download
Subscribe: Google Podcasts | RSS | More